Below are just a few of our past events...
2017 School & Warm Up Weekend
Casting on the field with the 10 Mile River Clubhouse behind us.
Riverside at the 10 Mile River
Entomology! aka Learning about bugs!
Finally on the Water!
Putting it all together so we can catch some fish!
Wappinger's Creek at Orvis Sandanona
In search of wild Brown Trout!
Kiss My Bass!!
It ain't just about trout!
Ausable River, Adirondacks
Where did the Salmon go? It's cold out here!
St. Hubert's Lodge, Marlboro NY
That pesky clay will not escape me this time!
Upland Field Hunt
Pheasant and Partridge. What we didn't take home was turned into sausage.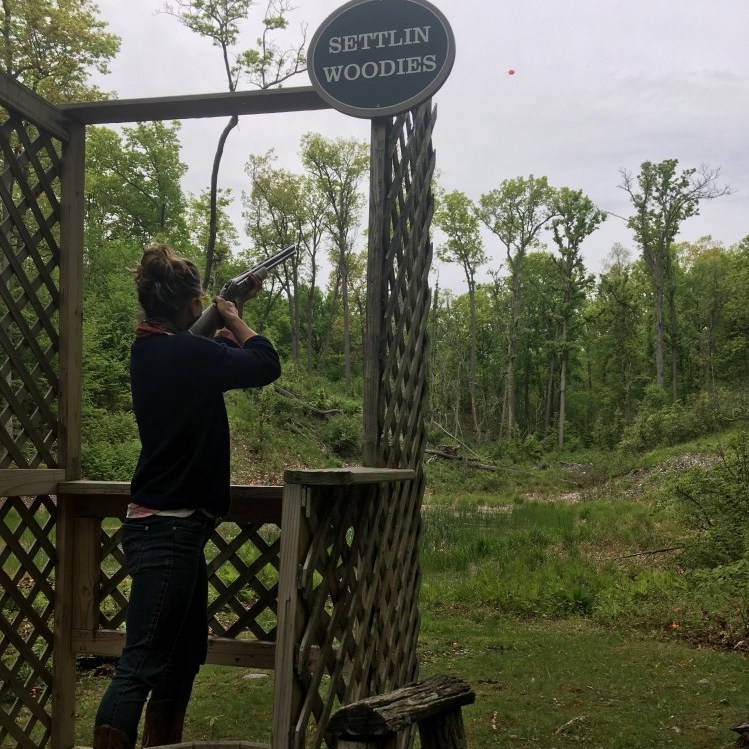 Sporting Clays at Orvis Sandanona